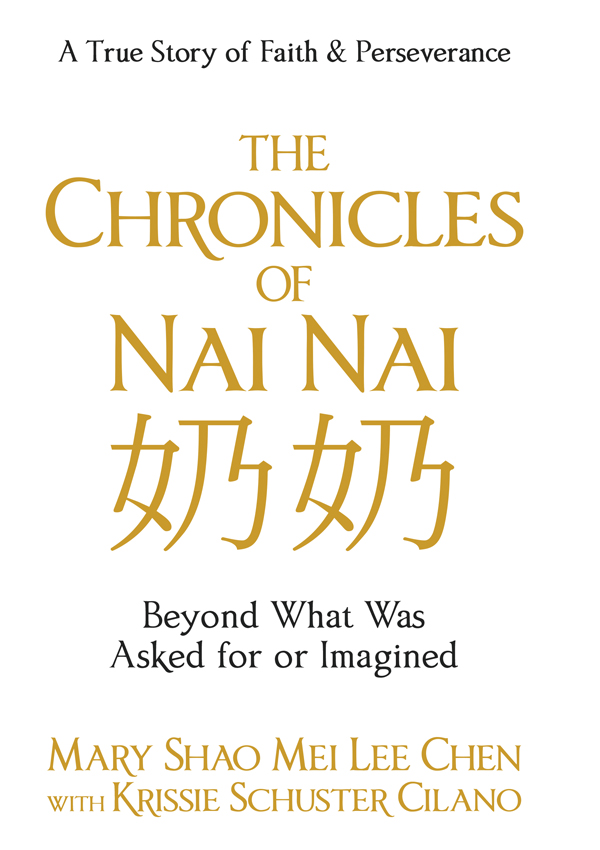 BY MARY CHEN
The Chronicles of Nai Nai
The road Mary Shao Mei Lee Chen and her husband, Dr. Jen-Ling "James" Chen, have traveled has not been an easy one. Modest success gave way to poverty and homelessness. A successful medical practice was threatened by a deadly medical diagnosis. Through it all, they trusted in God to look after their family and show them their path. Theirs is a story of faith, perseverance, hard work, and ultimately, success, through God's mercy and grace.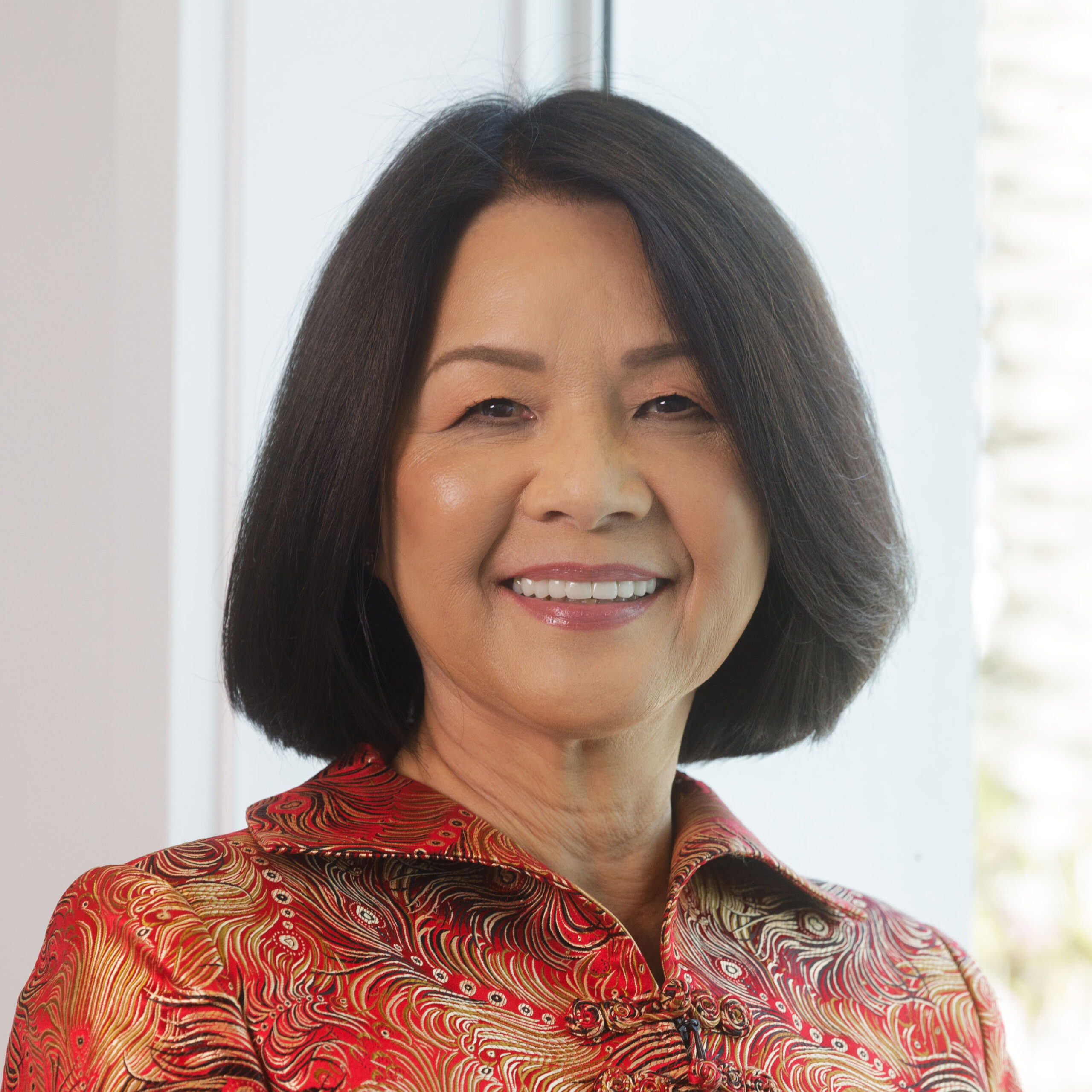 As a young girl growing up in Taiwan, Mary Shao Mei Lee Chen dreamed of becoming a dancer or fashion designer. However, she quickly learned that God had other plans for her. Side-by-side, she and her husband, Dr. Jen-Ling "James" Chen, persevered through poverty and homelessness to create a "healthcare ministry" and bring better health to forgotten, underserved seniors across America. 
More about Mary Chen
This is an incredible story about a faith-filled woman and her faith-filled family, beautifully written by another faith-filled woman. But it's more than that, because the testimony of "Nai Nai" Chen is about God's love for the least of these, His faithfulness to His creation and to His own name, and His limitless power to make Himself known. And that is worth the read.
– Dallas and Amanda Jenkins,
Creators of the groundbreaking television show, The Chosen
*All proceeds from the sale of The Chronicles of Nai Nai go to ChenMed Cares – ChenMed's foundation to help employees in crisis.
Sign up for the latest updates in your inbox.